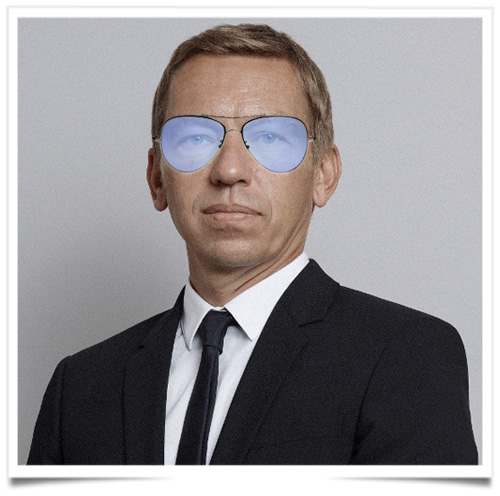 Lanvin has appointed Jean-Philippe Hecquet chief executive officer, Hailing the beginning of a new chapter, Joann Cheng, chairwoman of Fosun Fashion Group and Lanvin, said Hecquet's "extensive international experience in the luxury fashion industry, his strong entrepreneurship and his proven managerial skills" will be major assets in developing and accelerating Lanvin's business.
Hecquet said Lanvin's rich heritage and unique DNA, "gives us a beautiful opportunity to breathe new life into the oldest and perhaps most revered of the French fashion houses.
"Fashion is a continuous challenge," he added. "I'm convinced that with a high-performing team and the strong support of Fosun Fashion Group we will make Lanvin beat again in the hearts of our customers."
The executive also boasts more than 14 years of experience in various roles at LVMH Moët Hennessy Louis Vuitton. That includes two years as international retail director for Tag Heuer.
Before that, he spent eight years at Louis Vuitton, acting as country head in Canada, vice president of operations in North America, logistics and supply chain manager in Hawaii, and category manager in watches and jewelry in Paris. Canal-luxury wishes you good luck for this new challenge.