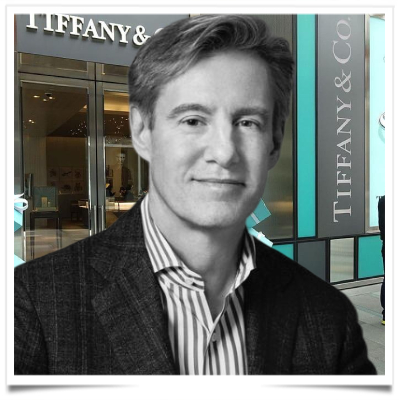 John Galantic, president and chief operating officer of Chanel Inc., is stepping down from his role.
Galantic's resignation was announced internally last Wednesday. His plans were not available for comment Monday. Through initiatives such as Sunrun, Chanel Community, and the Racial Justice Fund, Galantic drove sustainability and social commitment.
Alain Wertheimer, global executive chairman of Chanel, and Leena Nair, global chief executive officer, emailed a letter to employees last week, noting that under Galantic's leadership, the U.S. achieved its highest ever Voice of Client scores and gained in brand equity results. Galantic has been a director at Bacardi, and a non-executive director at Ferrari. Bernard Arnault is looking for directors for his 500 billion euro group.