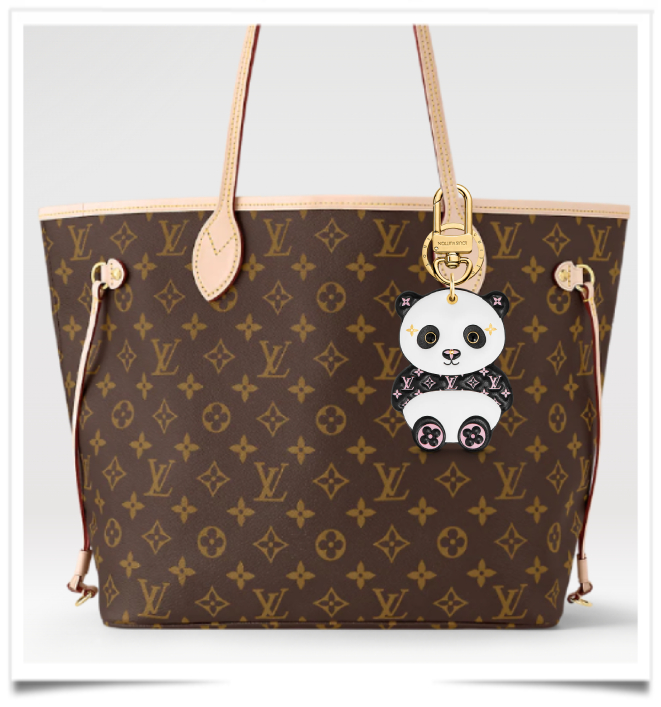 Lord Arnault met with Wang Wentao, Chinese Minister of Commerce. This is starting to look messy after the French President's controversial visit to Dior on Avenue Montaigne in Paris just after the man, who passed Normal Sup. three times, finished his visit to China earlier this month. But, this lady of the Elysée, who is dressed by the group, might be "enjoying" it!
The luxury group has old and intense links with the communist party, and in Luxury, to reach what you want to achieve, will owe you all the vileness of the world. For me, a hint of freedom will never be freedom, but the new rich decorate their contemporary cave with the trappings of a squire, and in the end, the only thing bohemian owns are their tableware. In Jean Yanne's film, "Les Chinois à Paris", he doesn't really make fun of the Chinese, but more of the French, of their past close to collaboration and of the intellectual fashions of the time for the naive and unmeasured infatuation of many French intellectuals for Marxism-Leninism, very "Montant"!
I am a man slightly living in a heavily compromised world, and while Wang congratulates himself on the strength and diversity of the commitment of the world's largest luxury group in China, I only see the commercial exchanges of a waxed canvas bag for two Pandas at the Beauval Zoo, a real cultural compromise, indeed!
Since the opening of the first Louis Vuitton store in mainland China in Beijing in 1992, LVMH has invested heavily in the market, ignoring the Uighurs and their ethnic cleansing. I could remake the world with all the energy you spend on messing it up, but I'm far too tired for that and far too sick too. It smells like intellectual rot, but really money has no smell!
FM