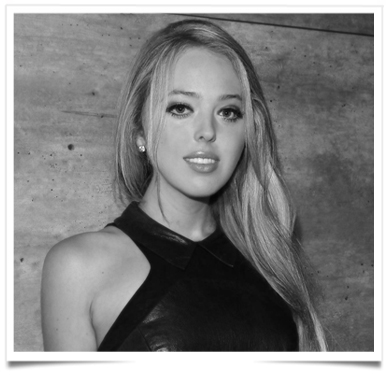 Throughout his presidential campaign, one of the biggest platforms that Donald Trump ran on was, according to his website, his opposition to American companies that manufacture their products overseas. However, as his opponents quickly pointed out during election season, both Donald and Ivanka's clothing lines are made in countries like Bangladesh and China.
Since Donald's own eponymous apparel line essentially folded, the focus is now on his daughter Ivanka's manufacturing practices. The New York Times reports that several products from Ivanka's line are produced overseas. In fact, in 2016 alone, there were at least 193 shipments of imported goods for Ivanka Trump brands, according to a review the paper commissioned from trade database ImportGenius. A review of tags and financial documents from G-III Apparel Group revealed that Ivanka's dresses and blouses are made in China, Indonesia, and Vietnam.
Ivanka Trump's brand is guilty of exactly the things her father campaigned against. In fact, Donald Trump's own products  including suits and ties  were produced in China during his campaign, even while he adamantly promised voters he'd preserve American jobs.