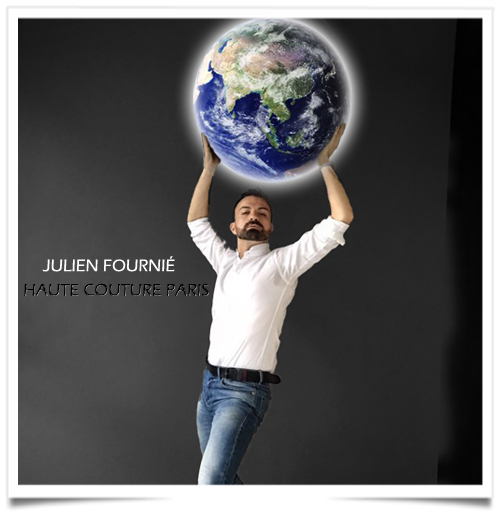 Julien Fournié is the new icon of the Fashion French Haute couture. His  vision makes us travel in another world. The power of imagination, the power of creation are the print for the next 100 generations.
Canal-Luxe had already bet on the future giant of the Haute Couture a few years ago.
We invite you to come and see the next dream, the Haute Couture show in 10 days. We can ensure you that you will spend time for an unforgettable moment in the Haute Couture world. Julien Fournié lifts the world in his hands like a giant, like Gulliver to become the new icon of French Haute couture.
Anonymode