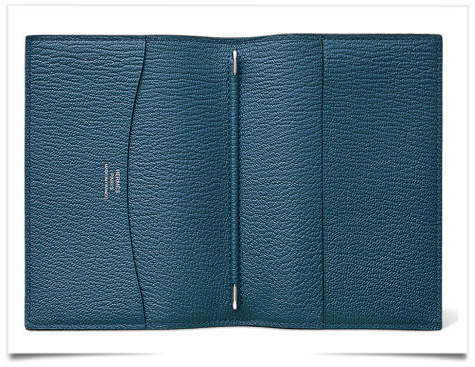 Hermès will create 220 jobs in France with the inauguration of two new production sites for leather goods in Normandy, Val-de-Reuil and New Aquitaine, in Saint-Juvien.
On June 13, the company will inaugurate a new leather goods store in Val-de-Reuil (Eure), to host workshops formerly located on a site of Hermès Parfums and which are destined to develop. Eventually, the manufacture of leather goods will make 250 craftsmen work there.
All of our leather good items are made in France, notably highlighting that "the French craft tradition from which they are derived enhances their image with an international clientele.
The group headed by Axel Dumas announced at the beginning of February record annual sales at 5.2 billion euros (+ 7.4% organic growth over one year), driven by its flagship activity, leather goods and saddlery, which contributed half of the total turnover. Its net profit reached last year 1.1 billion euros, a record.
Nearly 600 people were recruited in 2016, mainly in production and sales, including more than 400 in France, according to the group's management, which had a total of 12,834 employees at the end of December (including 7,881 in France ).
At a general meeting of shareholders, Axel Dumas stressed that the company had created 2,400 jobs on French territory in 5 years. It accounts for 86% of its export sales mainly to Asia, which accounts for almost half of the turnover.
Hermès, the third largest luxury group in France and the 12th largest in the world by sales by a consulting firm Deloitte, has 38 production sites in France.