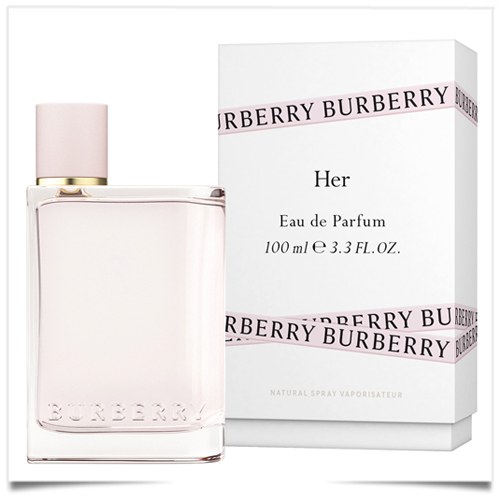 Cara Delevingne may have taken a step away from a full-time modeling career, but she always has time for Burberry, where it all started for her. Her latest project for the British label is the campaign for the brand's new fragrance, Her.
"I wouldn't be where I am today without Burberry. They gave me my first leg up into modeling, and once a brand gives you a chance, others start to take notice," Delevingne said. "We very quickly became like family, and I really support what they do in terms of promoting equal rights for the LGBTQ community, and animal rights. They are moving ahead and spreading a good message.
The message of the brand's latest campaign centers on London, Delevingne's hometown, and also brings together the old and new Burberry. Riccardo Tisci, the brand's new chief creative officer, showed his first collection last month, filled with new patterns, textures and shapes and a fresh take on men's tailoring.
She added that the perfume inspires the same element of freedom: "It's the perfect mixture of what I love about London: You can smell the flowers as if you are walking by one of the city's parks, yet it's not too sweet. It's still quite natural and has that perfect element of the feminine and the masculine.
The result was Instagram heaven and resulted in beauty influencers lining up to get their pictures taken with myriad props scattered across the space. There was an "infinity room" covered in glass, a powder room dressed head-to-toe in pink velvet, a giant bed for selfies and an opulent dining room featuring a neon sign that read "Maybe It's Because I'm A Londoner," referencing the campaign's theme.