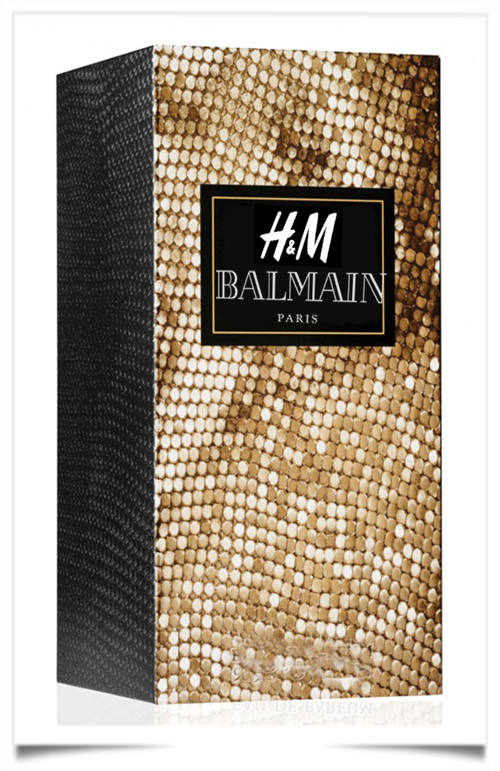 H&M and Balmain is launching a fragrance. While fashion addicts around the world are still snapping up pieces from the Balmain and H&M clothing collection, the Swedish giant is about to unveil a new balmain fragrance which will be available on December 3.
The release of the capsule collection produced for H&M by Balmain, designed by Balmain's creative director, Olivier Rousteing, was a major event in the fashion world this Autumn. Fight & crush in the H&M stores went viral.
This collaboration is set to continue at the beginning of December with the launch of the new Balmain and H&M fragrance which will be available in a limited edition in selected stores. Will the fragrance be sent in Sephora? What it is sure is that the perfume stinks.
A unisex fragrance combines notes of tonka bean and jasmine. This is enriched by cedar and blond woods and base notes of musk and sandalwood. Some say that this is the "intermarché" of the perfume.
The Swedish brand has already created a limited edition fragrance in 2008 with "Comme des Garçons". It was not successful. The Balmain H&M fragrance will be available in selected H&M Beauty stores, at the price of €34.99.