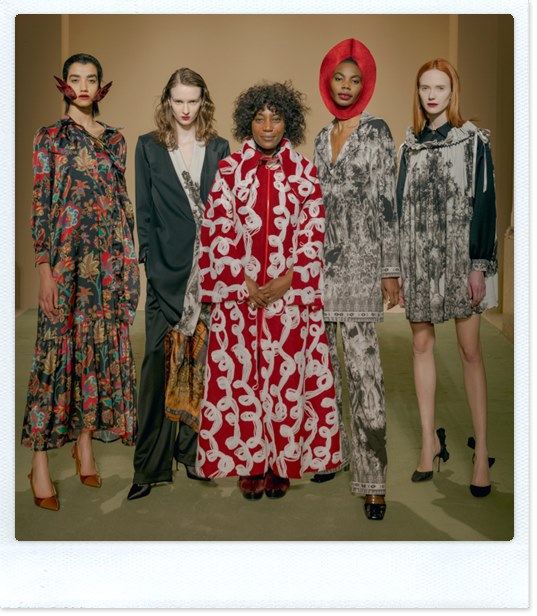 In the past few seasons and despite the pandemic Milan Fashion Week has quietly but increasingly become a launchpad for several emerging names, under the lead of the Camera Nazionale della Moda Italiana, which has spearheaded a series of initiatives to enhance its mentoring role.
As much as the direct-to-consumer business model is mining the appeal, especially business-wise, of international fashion shows, there is still a slew of young designers who are sticking to the format in hopes that showcasing their collections within the frame of established fashion weeks can boost their appeal and global resonance.
Once deemed as dormant or at least less exciting than Paris, especially during the men's season, the showcase has been able to attract new names, not only supporting Italian creatives but also drawing designers from all continents.
The positive ripple effect on younger talents also comes from the commitment to the local fashion week by hot-ticket brands in town. The Milan squad is marching compactly, with only a few occasional exceptions, such as Versace, which last February presented off-calendar; Moschino, which is decamping to New York Fashion Week this month, and Gucci, which has recently sat out Milan Fashion Week, but always hosts events in tandem with it.