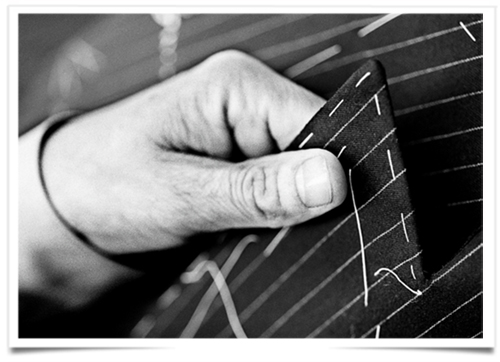 The famous Italian designer, Francesco Smalto died in his sleep in a hotel room in Morocco at the age of 87. He passed away of natural causes at the hotel Mamounia in Marrakech.
Morocco for Smalto was actually a second home. The designer has constantly visited the country for a few decades and even had been the own tailor of king Hassan II. Note that the name of the designer was associated at the glorious history of the fashion house of Francesco Smalto, which he founded in 1962.
The famous company for decades specialized in bespoken clothing for men's suits which were worn by heads of state, famous politicians, Jacques Mouclier, one of the former Presidents of the French Fashion Haute Couture Federation and artists.
Francesco Smalto was born in Italia, in an ordinary family, which had nothing to do with art. Career couturier evolved solely because of his grandiose self-control and ability to work. Already at the age of 14 he began to sew his first costumes. Smalto went through several internships and throughout his life he experimented with the cut.
The author Françoise Sagan wrote about Francesco Smalto, he was "one of those rare men who can blend luxury and sobriety, daily and sparkle. It's a craftsman and a lord."