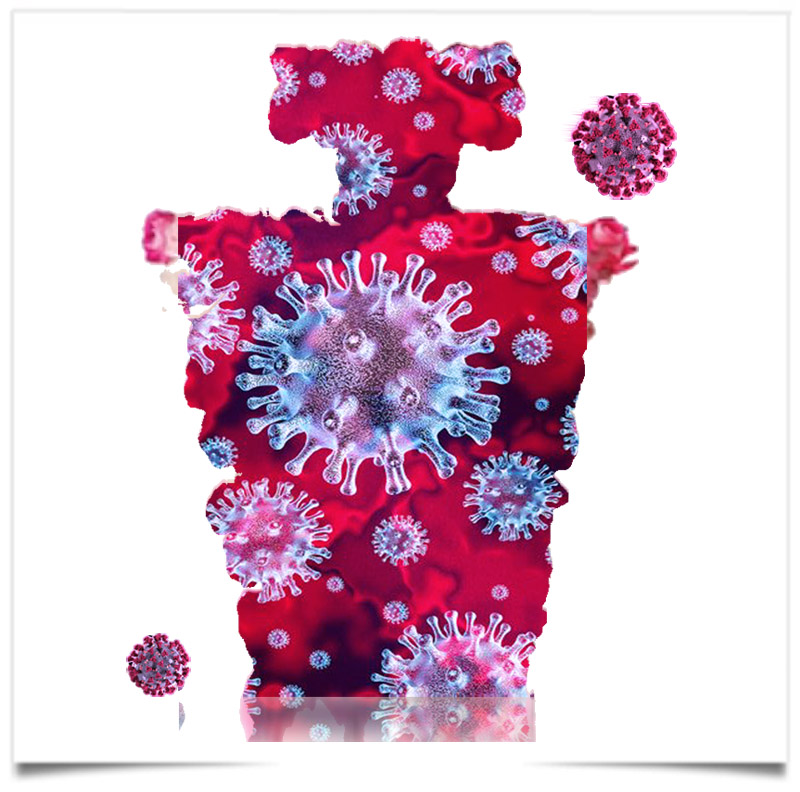 The Fragrance Foundation is bringing its awards online finalists will be announced via webinar. The awards ceremony, annually held at Lincoln Center, has been postponed to September and is being planned as a livestream.
The Fragrance Foundation has also moved the consumer choice voting to August, ahead of the event. We're hoping this will help spur retail excitement,It will also help us invigorate the category in August.
This year, the foundation is forgoing honorees and instead will introduce new categories, including those based on sustainability, gender-neutral scents and innovation.
The Fragrance Foundation, in the last few years has really looked at resources and where the community wants them. Even though we are not having the event, we need to look at 2021 to find ways to bring back events; the media coverage of the awards is so tremendous, we'll find our way back.