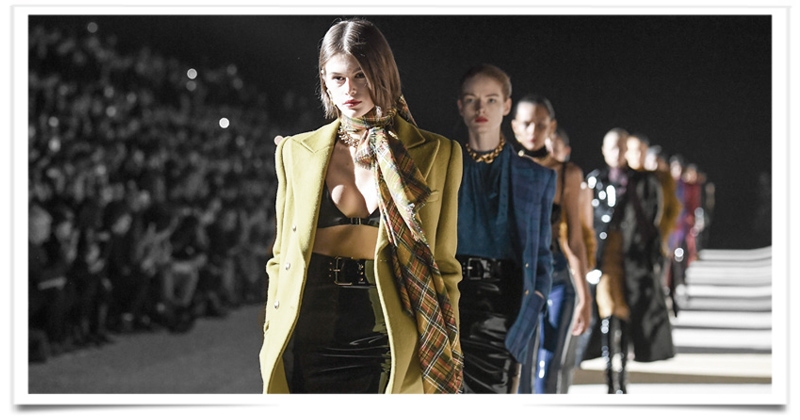 Chloé Signs Petition to Overhaul Fashion Calendar. "While it boasts an impressive list of signatories, the petition was for a more sensible and sustainable fashion calendar spearheaded by Dries Van Noten did not manage to rope in any brand from Europe's three big luxury groups until now.
We has learned that Chloé chief executive officer Riccardo Bellini has signed the so-called forum letter, which aims to better align fashion deliveries with seasons and stamp out early markdowns. Chloé is the flagship fashion brand of Swiss luxury group Richemont, also parent of Cartier, Dunhill, Baume & Mercier and Net-a-porter.
This crisis is offering us a big opportunity and a responsibility to rethink our entire business and to correct what is wrong.
In his view, a slower fashion system would rekindle what people love about the industry: creativity, the process behind, the beauty, craftsmanship and design.
Chloé is working on its spring 2021 collection and plans to hold a presentation for it in September during Paris Fashion Week
Giorgio Armani, Saks Fifth Avenue and Philadelphia retailer Boyds have also been urging a slowdown in the pace of fashion, with deliveries better timed to consumer needs and discounts only at the end of seasons.