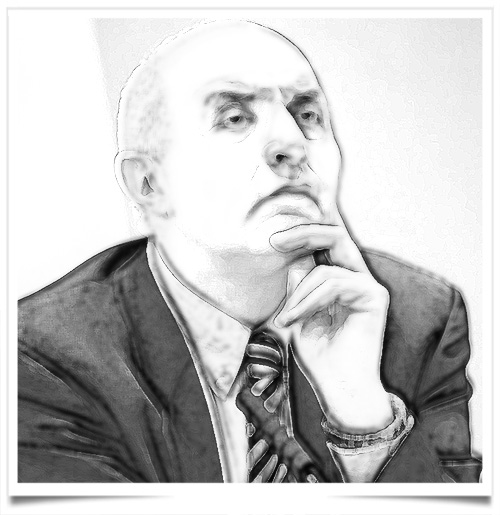 Isn't French fashion partly responsible for the pandemic of covid 19 having maintained its own Fashion week after Milan?
The Fédération de la Haute Couture et de la Mode, French fashion's governing body, has yet to decide whether Paris Men's Fashion Week will go ahead as planned in June, executive president Pascal Morand said. The key priority for all companies, not just the fashion industry, is cash flow, Morand said.
The aim is to avoid a repeat of 2008, because in 2008, some businesses shut down and never restarted,said Morand, referring to the last major global financial crisis.
We are in close contact with our members to help them with the implementation of these measures,Morand said. The aim is for these measures to be properly understood and carried out. Thinking that fashion people are all stupids.
He noted unlike industry organizations in other countries, including the Camera Della Moda in Italy, the French fashion sector has not lobbied the government for help because the emergency package announced last week applies to all companies.
France last week unblocked 45 billion euros in aid for companies and workers whose revenues are impacted by the closure of all nonessential businesses in the country. The bulk of the sum, 32 billion euros, has been earmarked for deferring taxes and social charges.
In addition, the government has set up a solidarity fund worth 2 billion euros a month for companies whose activities have been suspended. Le Maire estimated some 600,000 firms would qualify for the aid, including 140,000 non-food retailers.
Even as companies such as Swedish fast-fashion retailer H&M announce tens of thousands of temporary layoffs, the French government wants to preserve as many jobs as possible to allow the economy to bounce back quickly once the COVID-19 outbreak is under control.
Meanwhile, the country's leading luxury groups have focused on providing much-needed face masks to medical personnel. LVMH Moët Hennessy Louis Vuitton has pledged to deliver 10 million masks a week, while Kering said it had purchased 3 million masks, and would produce more through its Balenciaga and Saint Laurent brands."