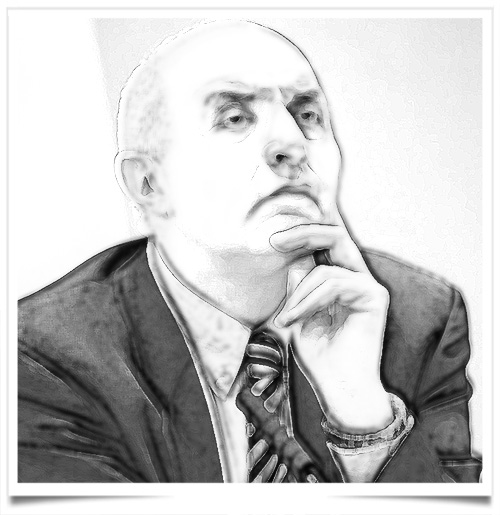 Isn't French fashion partly responsible for the pandemic of covid 19 having maintained its own Fashion week after Milan?
The Fédération de la Haute Couture et de la Mode, French fashion's governing body, has yet to decide whether Paris Men's Fashion Week will go ahead as planned in June, executive president Pascal Morand said. The key priority for all companies, not just the fashion industry, is cash flow, Morand said.
The aim is to avoid a repeat of 2008, because in 2008, some businesses shut down and never restarted,said Morand, referring to the last major global financial crisis.
We are in close contact with our members to help them with the implementation of these measures,Morand said. The aim is for these measures to be properly understood and carried out. Thinking that fashion people are all stupids.
He noted unlike industry organizations in other countries, including the Camera Della Moda in Italy, the French fashion sector has not lobbied the government for help because the emergency package announced last week applies to all companies. Continue reading →