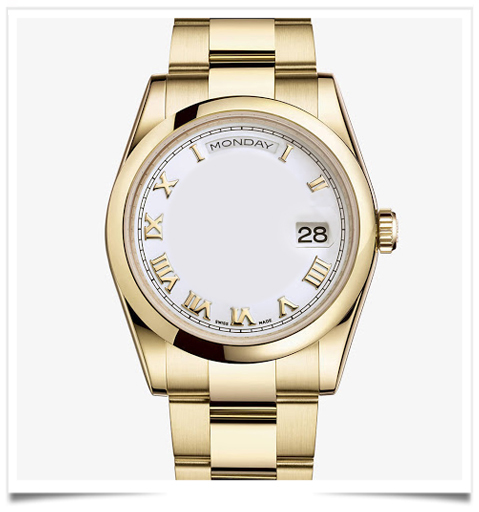 Geneva Watch Days, a new event organized by a handful of high-end watch labels, is being rescheduled for Aug. 26 to 29.
Initially planned for April, organizers hope the postponement, due to coronavirus, will allow them to bulk up the event, and attract Chinese and South Korean participants in addition to large players in Europe, said Jean-Christophe Babin, chief executive officer of Bulgari, one of the brands that founded the event, in a statement.
Planned in the wake of canceled Watches & Wonders Geneva and Baselworld fairs this spring, brands including Bulgari, Breitling, Ulysse Nardin and Girard-Perregaux describe the event as decentralized and self-managed, to take place at several high-end hotels in Geneva.
The idea is to band together so retailers and media can meet with the brands over a few days instead of going to various road shows in various cities around Europe, organizers have said, describing it as a "see-now-buy-now-resell-now" event showcasing the diversity of products from Swiss watchmakers. They hope the new timing will help build new momentum ahead of the last months of the year when consumer demand peaks, and add 15 to 20 new labels to the event.
Baselworld was canceled when Swiss authorities moved to ban public gatherings in Switzerland to stem the spread of coronavirus, and rescheduled for next January.