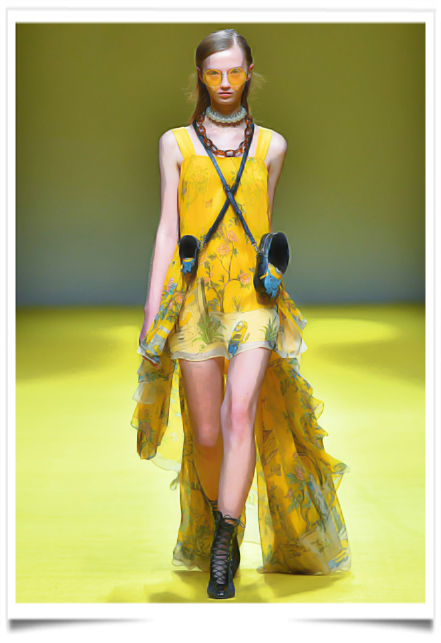 In addition to the four major fashion weeks, Shanghai has established itself as one of the most important fashion hubs in the East. Although the country's best-known names such as Masha Ma and Uma Wang prefer to perform in Europe, Shanghai Fashion Week offers a platform for young independent labels such as Xuzhi, Oude Wang, and Shushu/Tong.
It is also an opportunity for foreign journalists and buyers to discover new local talent and to engage in a massive but often complex market. Among the labels to watch in the coming days are Ximon Lee, Anaïs Jourden (from Hong Kong and regularly in Paris), Staff Only, Oude Wang, and Shushu/Tong.
The Chinese scene of independent designers is young, but very lucrative, as young Chinese consumers are looking for local brands, which makes it Gen Z's strong point.
Anonumode