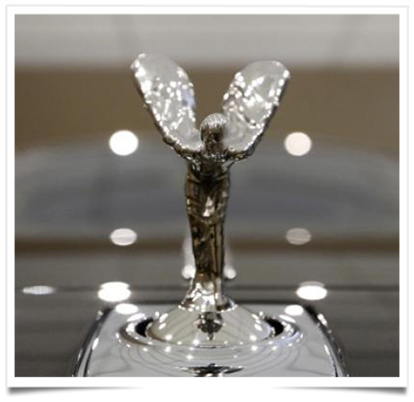 "With 70 brands and 150,000 staff worldwide, there's no doubt that LVMH, the parent company of brands including Louis Vuitton, Dior, Guerlain, Bulgari and others…, is a global corporate
But even a fashion force like LVMH cannot rest on its laurels when it comes to recruiting and retaining staff, especially at a time when unemployment in the U.S. is hovering at a near 50-year low of 3.7 percent.
"Recruiting right has always been difficult. "From store level up to ceo's, having the right people translates immediately into good results".
So, yes, it's an obsession and of course we are trying to not only find, but then help keep employees motivated and offer them a journey. A career which could be a journey thanks to the size of the group the fact that we have over 70 brands."
It's for this reason that LVMH is sharpening its focus on retaining and cultivating talent, in addition to its plans to hire another 35,000 employees this year. The future is in the groupe itself, and that is the goal for the tycoon, the Lord of Luxe.