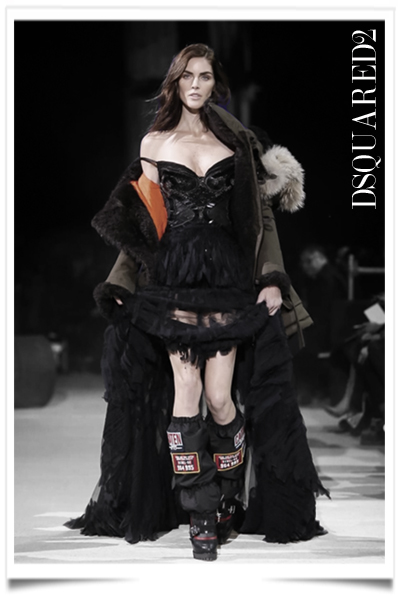 Dean and Dan Caten (born Dean and Dan Catenacci) are twin brothers, fashion designers, founders and owners of DSQUARED2. In 1983, they moved to New York to study fashion at Parsons The New School for Design, but stayed for only one semester before returning to Toronto. Finding a financial backer in 1986, they launched their first signature womenswear collection, DEanDAN.
In 1991, the brothers moved to Milan, Italy where they worked as designers for the house of Gianni Versace, and denim brand Diesel, the latter of which funded and launched their namesake brand. They debuted their men's collection in 1994, and in 2003, they launched a women's collection and a men's underwear collection.
Their designs have been worn by Britney Spears, Madonna, Tokio Hotel's lead singer Bill Kaulitz, Justin Timberlake, Ricky Martin, Nicolas Cage, and Lenny Kravitz. In 2000–01, Madonna commissioned them to design over 150 pieces for her Drowned World Tour 2001 and "Don't Tell Me" music video. DSquared2's design was also featured in Britney Spears 2009 world tour The Circus Starring Britney Spears and Tokio Hotel's Welcome to Humanoid City tour.