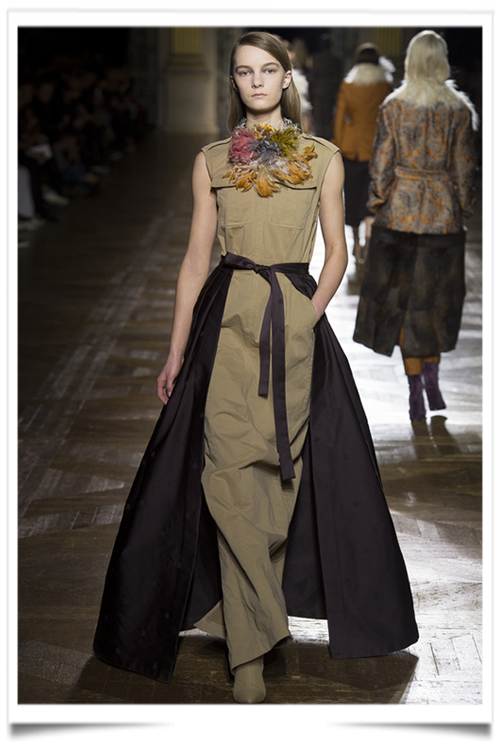 Puig, the family-owned Spanish fragrance and fashion firm, has just been acquired by the Belgian fashion label known for its dignified and elegant designs.
"Puig will be the majority owner alongside Dries, who remains, over the long term, a significant minority shareholder," the companies said jointly in a statement on Thursday. "Additionally, Dries Van Noten will continue as chief creative officer and chairman of the board."
Dries, baron Van Noten (born 12 May 1958 in Antwerp) is a Belgian fashion designer and an eponymous fashion brand. In 2005, the New York Times described him as "one of fashion's most cerebral designers". His style is said to be "eccentric", and fell out of favor during the long period of minimalistic fashion in the early 1990s, only to make a comeback towards the mid-2000s,culminating with Van Noten's winning of the International Award of the Council of Fashion Designers of America in 2008.
That same year, he dressed actress Cate Blanchett for the Academy Awards, and has continued to dress her for other red carpet events since then.