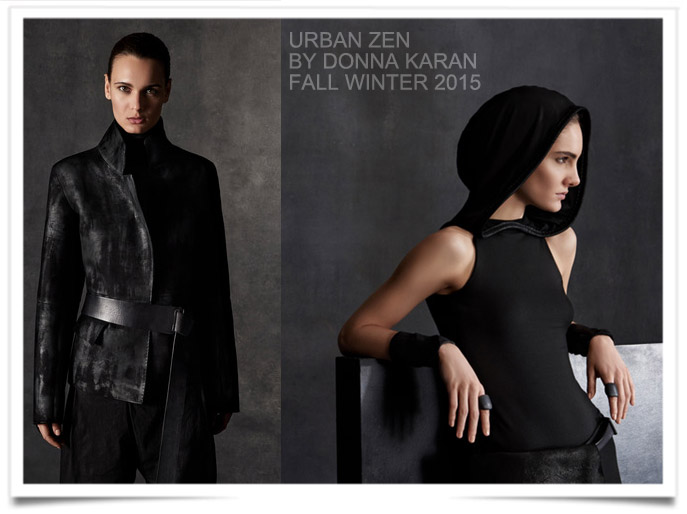 Donna Karan (born October 2, 1948), also known under the alias "DK", is an American fashion designer and the creator of the Donna Karan New York and DKNY clothing labels.
Karan was born in Forest Hills, Queens, New York City. She graduated from Hewlett High School in 1966, and then went to the Parsons School of Design.
After leaving college, Karan worked for Anne Klein, eventually becoming head of the Anne Klein design-team, where she remained until 1985, when she launched her Donna Karan label.
Karan began her career as an assistant designer with Anne Klein in the late 1960s, where she was promoted to associate designer in 1971. As Klein's assistant, Karan was a participant in The Battle of Versailles Fashion Show on November 28, 1973. When Klein herself died in 1974, Takihyo Corporation of Japan became the new owner and Karan, together with her former classmate and friend Louis Dell'Ollio, became head designer of the house.
In 1984, Karan left Anne Klein and, together with her husband Stephan Weiss and Takihyo Corporation, started her own business "to design modern clothes for modern people". She showed her first women's clothing collection in 1985.
In 2008, the animal rights group PETA initiated a campaign against Karan for her company's use of fur in products and her contracted fur farmers' alleged inhumane treatment of animals.