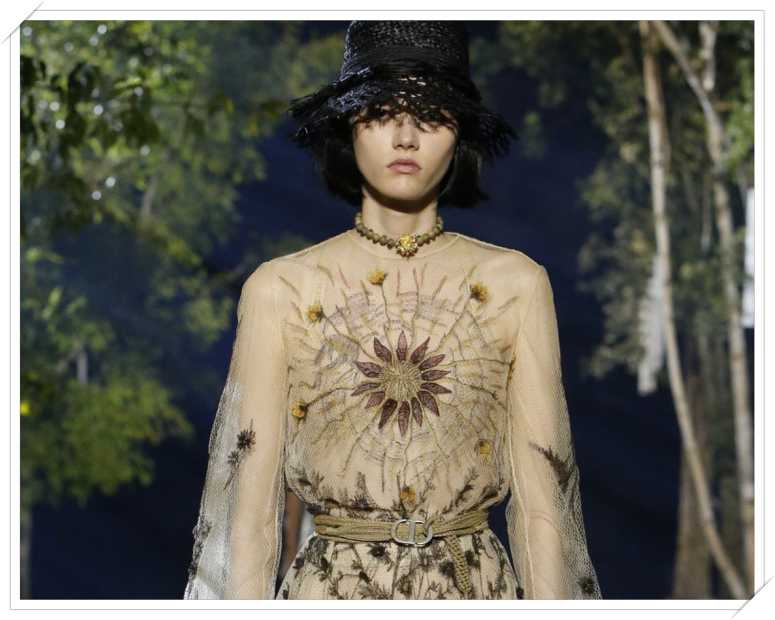 A brand representative showcased a map of China, which illustrated the number of stores in the country, but excluded the disputed region of Taiwan during a Dream in Dior internship program campus talk, according to a video, which began to surface on Weibo, China's own Twitter.
When asked about why Taiwan was missing on the map by a university student, the representative responded: "I think it's maybe because the picture is too small and Taiwan is too small."
After that, the brand representative further explained the difference between mainland China, Hong Kong and Taiwan region, and stressed that the Hong Kong and Taiwan markets are not under their management. "Because we are in China, we look after mainland China," the representative said.
Dior's brand representative did not directly respond to her question, or apologize, but said, "Taiwan and Hong Kong are categorized as a part of the Asia-Pacific region," and "LVMH will not do anything that's against China's political stance."=