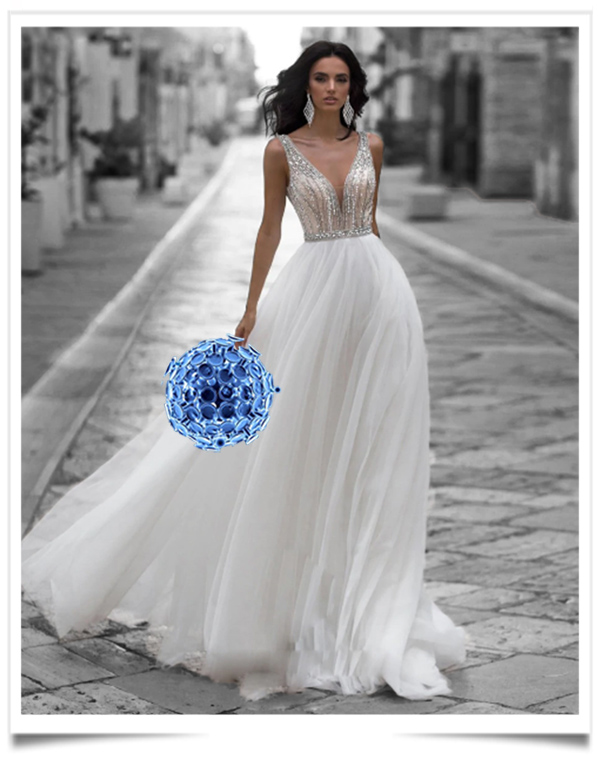 One of the strangest fashion months on record has drawn to a close, but mounting cases of Covid-19 in cities from New Delhi to Madrid have already taken their toll on luxury brands' plans to stage Cruise 2021 shows.
Last month, Prada postponed its Tokyo cruise event, Chanel put plans to restage its Métiers d'Art collection in Beijing on hold and Giorgio Armani announced the unprecedented cancellation of its Autumn/Winter 2020 runway show in Milan.
This week, Gucci, Ralph Lauren and Versace called off shows, all slated to take place in the US in April. Armani has also postponed its cruise show and hotel opening in Dubai the back-to-back events, scheduled for April 19 and 20, have been pushed to November.
A Chanel spokesperson told that its May 7 show will still take place in Capri, despite the 3,089 cases and 107 deaths reported in Italy as of March 5. Meanwhile, Dior's event (billed for Puglia on May 9) and Louis Vuitton's show (location undisclosed) hang in the balance. Dior and Louis Vuitton respond no comment.
Though Max Mara has postponed a dinner in New York originally scheduled for the 31 March by a month, the Italian brand is still moving forward with its show in Saint Petersburg on May 25. In recent years, luxury mega-brands have invested millions of dollars in far-flung cruise extravaganzas to create elaborate, social media-friendly moments and retain consumers in lucrative regional markets like China and Japan. Take Chanel's 2017 replica cruise show in Chengdu, which was tagged in 560 million Weibo posts, or the brand's touring exhibition Mademoiselle Privé, which generated almost 4 billion digital touch-points in Shanghai last year.
But just as Covid-19 has forced insiders to reckon with the lack of agility in fashion's supply chains and consumer demographics, its effect on cruise shows reinforces urgent questions about fashion week and the way the industry works. It remains unclear whether the cancelled events will be rescheduled once the crisis abides (or if postponed events will eventually be cancelled), but brands that miss out on the opportunity to engage with top-tier clientele who are often flown in for these events will need to get creative.
Maybe in the long run, the industry will find a way of promoting things that are different and even more cost-effective and successful.