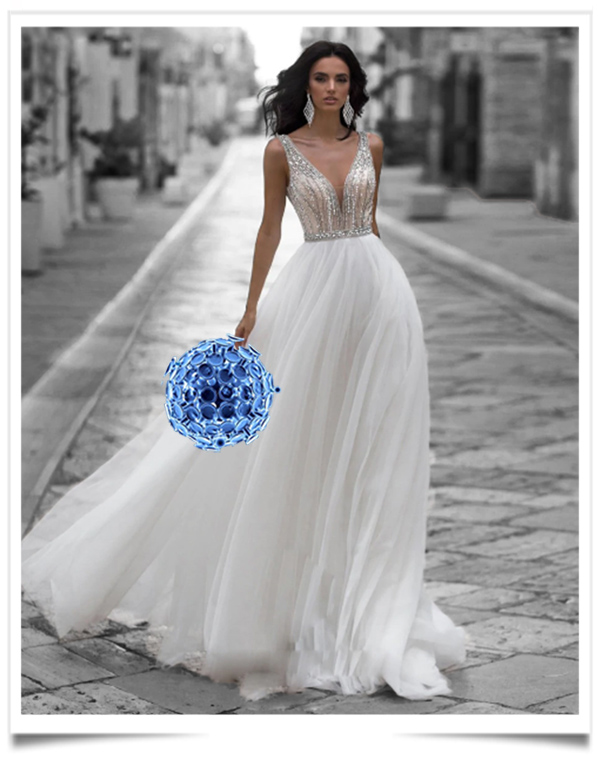 One of the strangest fashion months on record has drawn to a close, but mounting cases of Covid-19 in cities from New Delhi to Madrid have already taken their toll on luxury brands' plans to stage Cruise 2021 shows.
Last month, Prada postponed its Tokyo cruise event, Chanel put plans to restage its Métiers d'Art collection in Beijing on hold and Giorgio Armani announced the unprecedented cancellation of its Autumn/Winter 2020 runway show in Milan.
This week, Gucci, Ralph Lauren and Versace called off shows, all slated to take place in the US in April. Armani has also postponed its cruise show and hotel opening in Dubai the back-to-back events, scheduled for April 19 and 20, have been pushed to November.
A Chanel spokesperson told that its May 7 show will still take place in Capri, despite the 3,089 cases and 107 deaths reported in Italy as of March 5. Meanwhile, Dior's event (billed for Puglia on May 9) and Louis Vuitton's show (location undisclosed) hang in the balance. Dior and Louis Vuitton respond no comment. Continue reading →