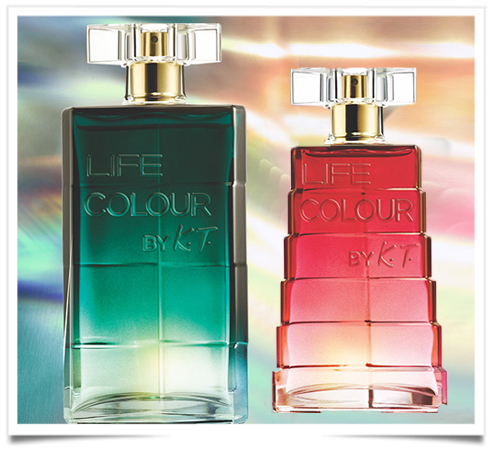 Never perfumes will have been so ugly. A globally recognised leader in direct selling of beauty and related products Avon, today launch Life Colour, its second fragrance collaboration with world-famous designer Kenzo Takada.
"We're incredibly excited about the potential of this new fragrance and the opportunities that it will bring to Avon and our Representatives around the world," said Jonathan Myers, Executive Vice President and Chief Operating Officer at Avon. "With marketing activation across 50+ markets, this collaboration will be one of the Avon's biggest launches of the next 12 months.
Avon Life Colour was created by Kenzo Takada together with two of the world's best master perfumers from Firmenich, Frank Voelkl and Olivier Cresp. It's inspired by the joie de vivre and irreverent personality of the legendary fashion designer who became one of the first Japanese fashion designers to succeed in the Parisian fashion industry.
No sale at sephora, you can imagine why. A new perfume from Kenzo but it is not the Kenzo from LVMH group only Kenzo Takada. Mr Arnault should be very happy for this stratagem.