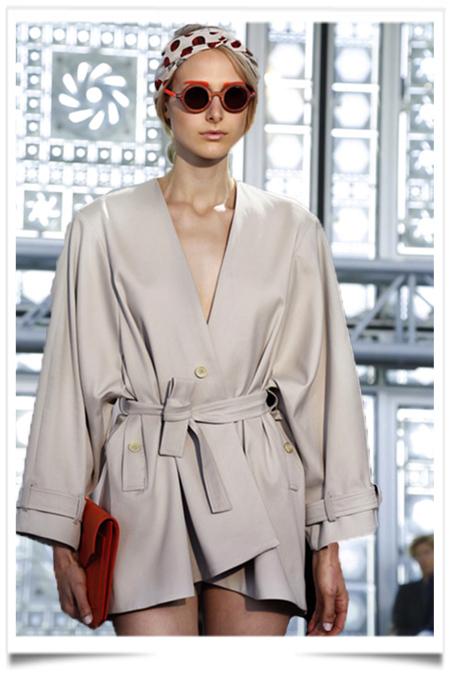 Christine Phung fashion shows was an exceptional and magic moments. The Paris Fashion week is a land of imagination. Many will speak of it as legend, as fantasy or even more as mythology. That is perfectly true.
However, her first show is a real and exclusive instant to experience and to share at least once in your life.
And, as you cross the "Bridge of Belief", you can already imagine yourself lifting out of logic and out of reality, moving beyond time and space and beyond time-space, your imagination crosses Christine imagination land.
Christine Phung materializes a mysterious elegance but above all feminine and modern. It was a nice show and at Canal-Luxe we loved it.
We have noticed the presence of  Stephane Warnier representing the newly appointed president Mr Tolenado.
Thank you Josianne for the organisation.