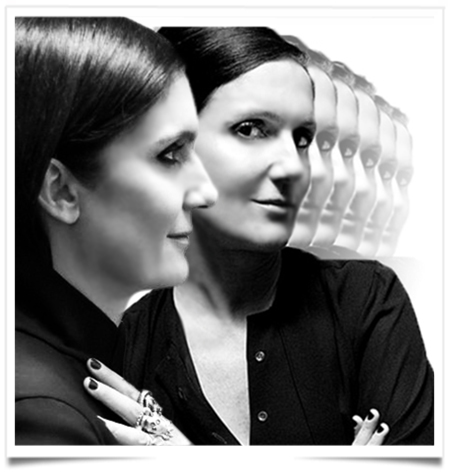 Dior has confirmed, what we announced a few weeks ago, the appointment of Maria Grazia Chiuri as the new creative director for Dior.
To have the creative eyes of a woman at Dior's is vital" said Sydney Toledano. "We talked a lot about women today, and how women will change the world. She really has a fantastic understanding and an international experience."
Starting next week, Chiuri will run women's haute couture, ready-to-wear and accessory collections. Her first collection with the French label will be launched in Spring 2017 ready-to-wear, which is set to show on September 30. Her first couture collection with Dior will be in January, kicking off the brand's 70th anniversary.
"It is a great honor to be joining the house of Dior," the designer said in a statement. "I measure the tremendous responsibility of being the first woman in charge of the creation in a house so deeply rooted in the pure expression of femininity. The endless wealth of its heritage continues to be a constant source of inspiration for fashion, and I cannot wait to express my own vision."