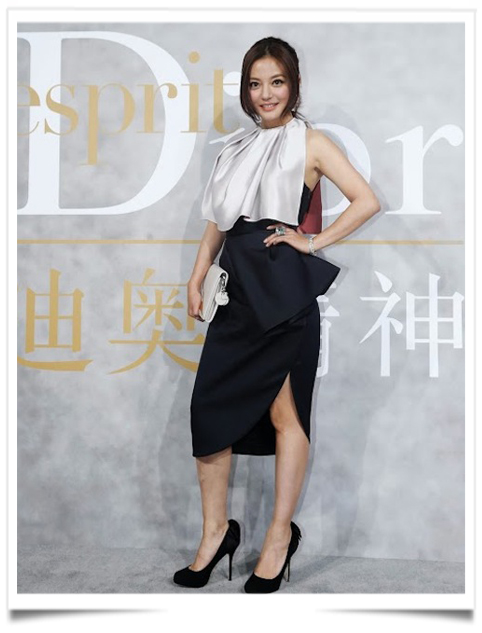 Last Wednesday, in Shanghai, in presence of both brand ambassadors, the 29th year old actress Zhao Living and the Chinese model and actress Angelaby, Dior celebrated the reopening of its enlarged and revamped flagship in the major shopping of West Nanjing Road, which feature women's and men's collections, as well as fine jewelry and timepieces.
The presence of the young Ambassadors had a very positive impact on the young generation. Sidney Toledano, the CEO stated : We have seen that we are attracting more young people, but we are not a brand for teenagers. We want young people to dream about the brand."
Far from changing Dior's strategy in order to bow to the desires of younger consumers, Toledano counters that the brand's heritage and authenticity that allow it to appeal to consumers of all ages in China and elsewhere.
According to the ceo, the average age of Dior's consumer base in China aligns with that in other markets, though because the spending power of Millennials here tends to be higher than in Europe, younger consumers in China have a higher average spend than their counterparts in the Old World.
To celebrate the opening, Dior also released a 10-piece capsule collection exclusive to the China market. The collection includes two bags, a blanket and a special edition of the Grand Bal Coquette watch, as well as men's wear pieces in black and white with a signature bee motif."