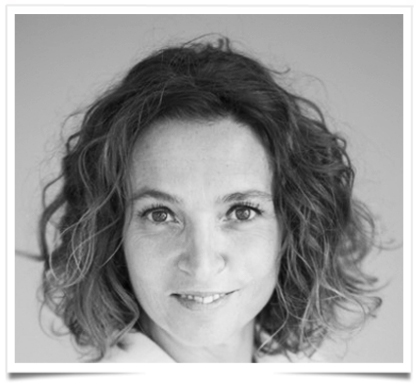 Lucia Dumas (nothing to see with Dumas of Hermès) has been named Executive Vice President of Communication and Public Affairs at L'Oréal and will join the group's executive committee in January.
She is succeeding to Isabel Marey-Semper, who will be leaving the company. Since 2012, Lucia Dumas has served as Vice President of Communication at Essilor. She formerly held the same post in the Rhodia Group during five years, and took part in the implementation of the merger with Solvay, having been in charge of its press relations.
She began her career at Moulinex Group, where she had international and external communications roles, and prior to that graduated from the European Business School in marketing and international strategies. In statement, L'Oréal highlighted Dumas' diverse expertise and knowledge of industrial sectors where innovation and technology play a key role. L'Oreal is pleased to welcome such a profile within the group.