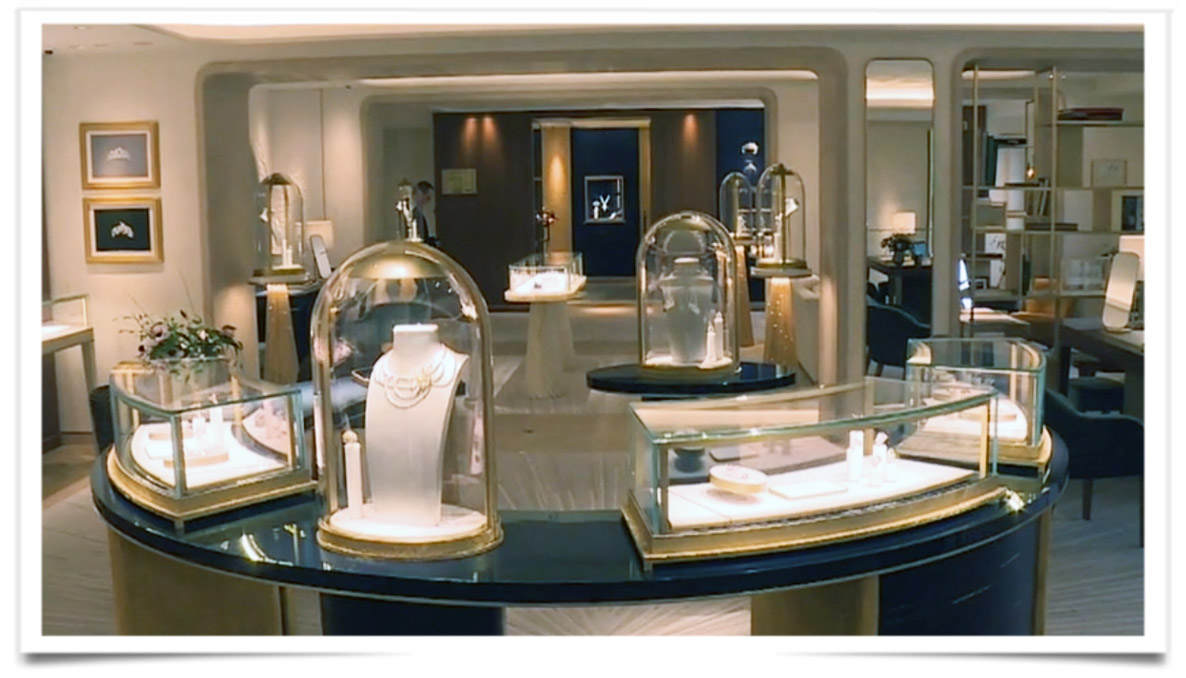 Chaumet's hôtel particulier located at 12 place vendôme has re-opened its doors. an exceptional virtual visit with jean-marc mansvelt, the ceo of the jewellery house. for the second episode, let's explore the shop overlooking the famous place.interview with jean-marc mansvelt, ceo of chaumet:this is our most important shop in the world, it's the same as for our hôtel particulier, it represents the most ultimate setting of the chaumet house. we also revisited the whole store by recreating the circulation, including a direct entrance from the place vendôme.here, we really have the same concept of a store as it has been established in the world since 2017.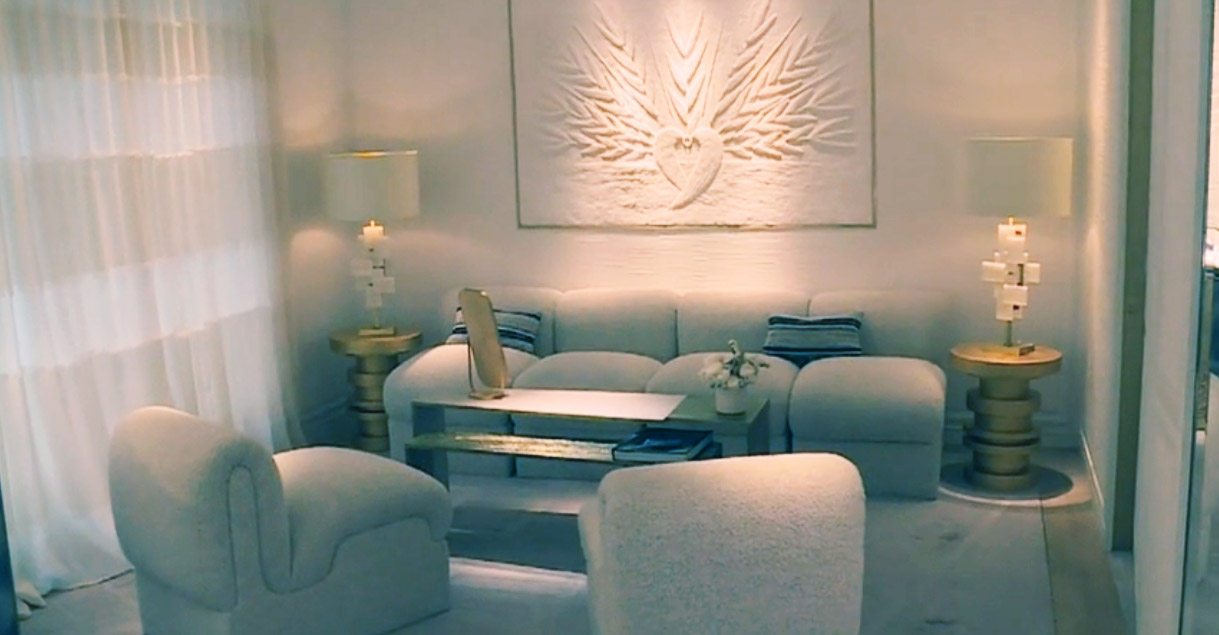 so, for all our customers around the world who already know the concept, here, they will find the same benchmarks. it is still very intimidating to come to the place vendôme for many of our customers and especially our french customers.so, for us, it was very important to have this door in the center, with this staircase, and with really all this circulation, to facilitate the route and make you want to come and not ask yourself so many questions but instead just enjoy it.
We come to Chaumet a lot, and especially to the place Vendôme, also because the public is obviously aware of the founding history of the house, that's to say the loving relationship between napoléon and joséphine. we often go to a jeweller and to Chaumet for a solitaire or wedding ring and we have our entire collection upstairs.
really the desire is that the place is inhabited and that it feels like being in a private mansion, as if there really were residents here.