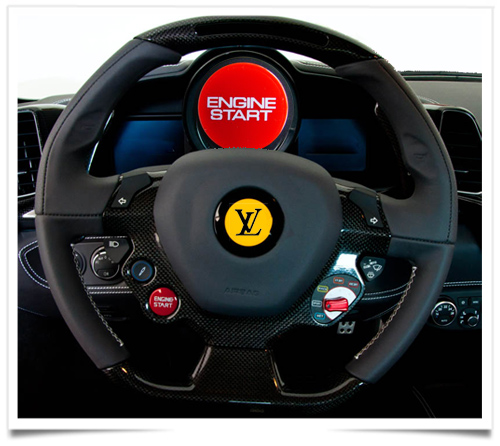 Louis Vuitton has reopened 12 of its 16 leather goods production sites in the country with the aim of producing hundreds of thousands of masks for its staff and nearby retirement homes.
Michael Burke, chairman and chief executive officer of Louis Vuitton, on Wednesday visited the Sainte-Florence workshop in the Vendée department in the west of France, where as of Monday 115 out of 896 employees were back at work, including 22 producing a mix of disposable and recyclable masks.
Vuitton's various workshops in Marsaz, Saint-Donat, Saint-Pourçain, Ducey and Sainte-Florence are making masks and prototypes, while the Issoudin and Condé workshops are making masks exclusively. The luxury house's historic atelier, which opened in 1859 in Asnières on the outskirts of Paris, remains closed.
Vuitton, the crown jewel of luxury conglomerate LVMH Moët Hennessy Louis Vuitton, closed its 16 workshops in France on March 17, and the Sainte-Florence site reopened on March 30 with volunteers, under strict new hygiene and social distancing rules, which limit the flow of traffic within the workshops to a single direction.