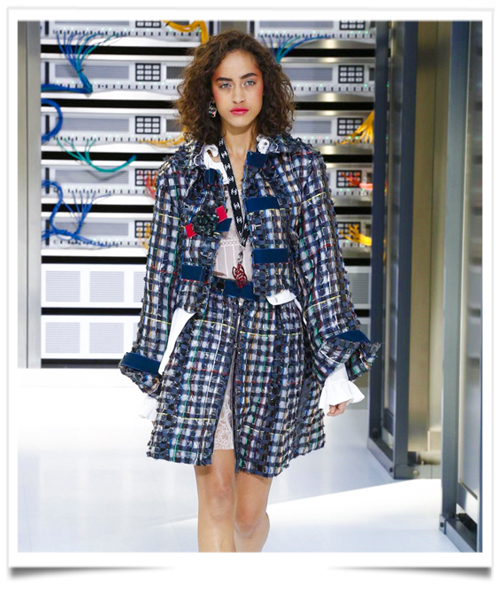 In 1938, Antonin Artaud described the illusory nature of characters and objects in the theatre as "la réalité virtuelle" in a collection of essays, Le Théâtre et son double.
The English translation of this book, published in 1958 as The Theater and its Double, is the earliest published use of the term "virtual reality". The term "artificial reality", coined by Myron Krueger, has been in use since the 1970s. The term "virtual reality" was used in The Judas Mandala, a 1982 science fiction novel by Damien Broderick.
We live in a technical world. We're plugged in, switched on, and everything that Star Trek (sliding doors) and George Orwell (Big Brother is watching you) predicted has more or less come true. The only thing Karl knows about the virtual world around him is nothing, Choupette is more connected than him.
As usual it was very pathetic to see a old man who can't work and says hello like a zombie.
Anonymode