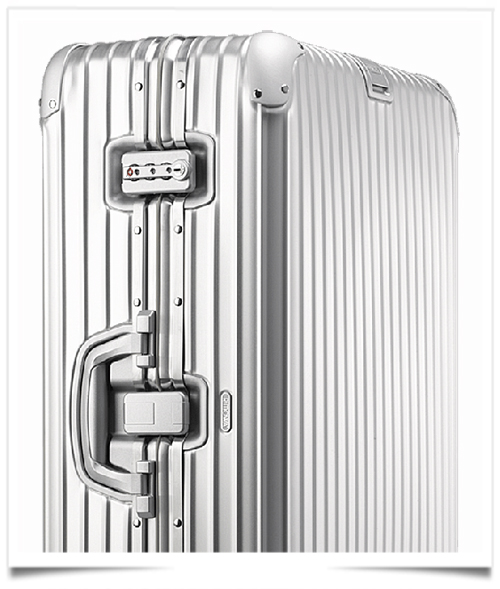 LVMH has bought 80 percent stake in high-tech luggage maker Rimowa for 640 million euros. The luxury goods is buying the stake from Dieter Morszeck, the grandson of the founder.
Founded in Cologne in 1898, Rimowa is known for making the first aluminium suitcase, which has a recognisable design of parallel grooves. Its more recent products include a suitcase with an electronic tag in it that can communicate to the owner's mobile phone via Bluetooth technology.
Analysts predict growth in the luxury goods industry will remain subdued in the medium term but high-end travel is expected to continue to grow strongly. Morszeck will keep a stake in the company and serve as co-CEO of Rimowa. Will be very usefull for Nicolas Ghesquière to leave the group.
Anonymode