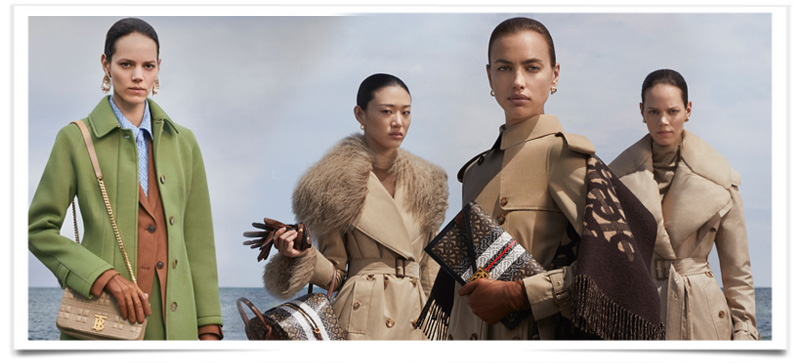 Burberry is looking to augment its customer relationships beyond the physical store appointments by introducing a new Chat function within its mobile app.
The service, dubbed R Message, is by invitation-only and will be made available to the brand's top-tier customers, allowing store associates to chat directly to their clients to book in-store private appointments, field product requests, as well as make sales on the platform with a seamless payment system created in partnership with Apple Pay.
We can offer that luxury concierge experience with this tool. It has all the basic functionality of WhatsApp, but you're layering on extra elements that are specific to a luxury relationship.
For the moment, the service will be available to a select group of high-value customers, with annual spends and frequency of purchases being among the selection criteria.
This makes sense, given that it's the brand's top-tier customers who regularly shop on the app. But the company is already looking at the possibility of scaling the service.