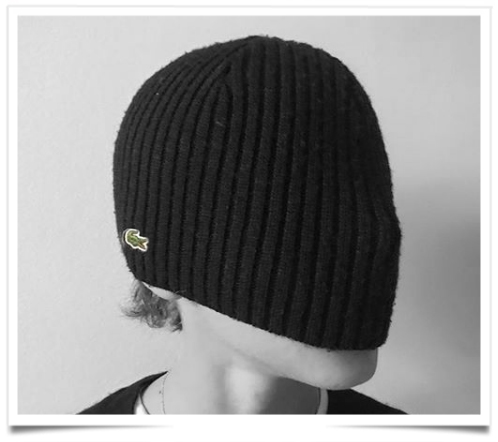 It's game over for Lacoste and Felipe Oliveira Baptista. The heritage French sportswear brand on Wednesday said it has parted ways with the designer, who has been creative director of the brand since 2010 an impressive run in today's revolving-door era.
The next collection, for spring 2019, will be designed by Lacoste's creative studio. "A new organization of the creative direction of the brand" will be announced in the coming months, Lacoste said.
Best known for its iconic crocodile logo polo shirt, Lacoste, which this year is celebrating its 85th anniversary, recently relocated its show back to Paris from New York after 13 years presenting Stateside.
Pascal Collet, the brand's longtime international press and public relations director, parted ways with the house in mid February. Among other changes, Lacoste plans to move into new headquarters in Paris' 16th arrondissement.
Under Guibert's watch, Lacoste has revved up its marketing efforts on sports ambassadors, notably tennis star Novak Djokovic, and sponsoring new tennis tournaments as well as creating capsule collections carrying a Made in France label.
Under Oliveira Baptista's tenure, revenues at Lacoste grew from around 1 billion euros in 2009 to more than 2 billion euros in 2016.
Known for his avant-garde, experimental creations, Oliveira Baptista, who was a self-described niche designer when he arrived at Lacoste in 2010, put his namesake brand on hold in 2014.
The Portuguese, Paris-based designer had created the label with his partner Séverine Oliveira Baptista in 2003, a year after winning the main fashion prize at the Festival d'Hyères. He was the subject of a solo exhibition at Mude, the design and fashion museum in Lisbon, in 2013.