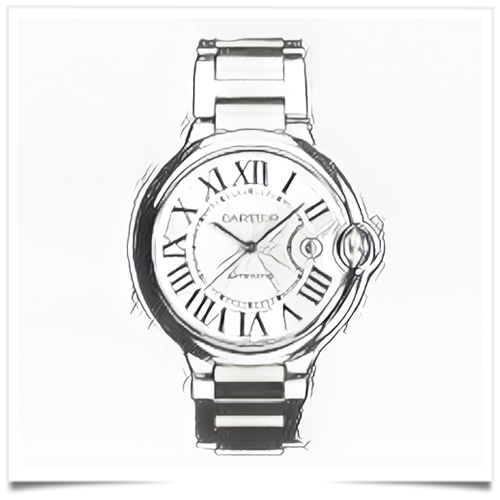 After 20 consecutive months of declining exports, sales of Swiss timepieces saw a 7.5 percent uptick in March, reaching 1.6 billion Swiss francs, or $1.6 billion at average exchange.
Analysts estimated that adjusted for calendar effects, sales still dropped, by around 2 percent. Yet after nearly two years of declines impacted by the crackdown on luxury gifting in China and a slowdown in Hong Kong the biggest international market for Helvetic timepieces as Chinese tourists chose other travel destinations, the uptick was seen as reassuring. The March data is likely to be seen as a turning point in the destocking cycle led by Mainland China and Hong Kong.
While sales of watches made of precious metal continued to decline, falling 0.7 percent, revenues for steel watches grew 12.5 percent and jumped 15.1 percent for bi-metallic timepieces.
The strongest growth came from wristwatches in the 200 to 500 Swiss francs, or $200 to $500 price range, which grew 21.1 percent in value. In Japan, exports grew 8.3 percent, while in the United Kingdom, they were up 15.2 percent, boosted by the weak pound.
Sales fell however in the other main European markets, as well as Singapore and the UAE. Time is back , but lowwatches time.