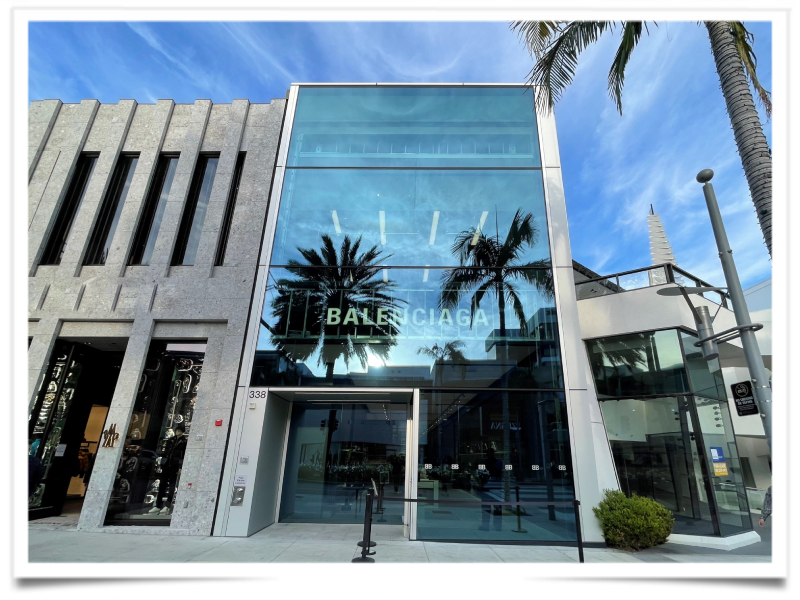 It looks like Balenciaga is making a significant impact on the fashion world by unveiling its Fall 2024 men's and women's collections in Los Angeles on December 2. This is the second time creative director Demna has chosen an American city for a fashion show, following the one held at the New York Stock Exchange during the resort 2023 season.
In addition, during Paris Fashion Week, scheduled from September 25 to October 3, Balenciaga will present its summer 2024 collection in the brand's home city of Paris. In addition, Balenciaga could become the first fashion house to kick off the pre-fall collection season, suggesting its commitment to being at the forefront of the industry.
Meanwhile, Chanel is set to present its next Métiers d'Art collection in Manchester, England, on December 7.
It seems that fashion enthusiasts can expect exciting events and collections from both Balenciaga and Chanel in the months ahead. Paris, with its bridges and Olympic Games, no longer really attracts the fashion world.