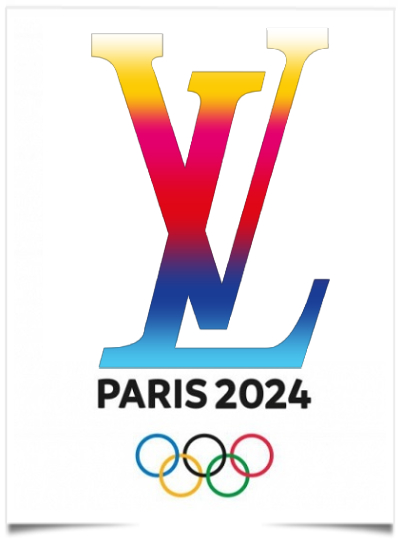 After months of speculation, LVMH Mot Hennessy Louis Vuitton has been named premium partner of the Paris 2024 Olympic and Paralympic Games.
A bid of 150 million euros is on the table, for the next privatized bridges in Paris. The beauty of Paris invites us to seek beauty and to constantly surpass ourselves," said Bernard Arnault, Chairman and CEO of LVMH. Above all, more notoriety for his group and a global advertising campaign at little cost.
Léon Marchand, who broke Michael Phelps' last individual world record this weekend, will be among the LVMH athletes sponsored by the brand. We'll also have to give to "the Magot Queen" a dress other than the Zara brand like in the photos.