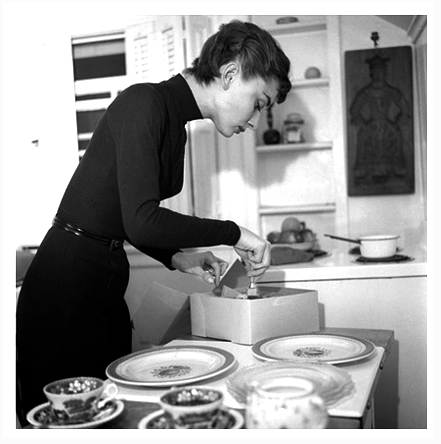 First iconic outfit, she launched the trend of capri pants, of colored tights, of black catsuits and ballerina flats. In 1961, in Breakfast at Tiffany's, she sported the garment she is best remembered for. The little black dress designed by Hubert de Givenchy. This last look is the one we all remember the most. The one that best represents Audrey, the icon. Audrey, the style icon. Audrey, the Hollywood star.
But who was the real Audrey?
Audrey Hepburn was a fashion iconic representative far better from Kardashian and Rihanna for Dior. Anyway which stars could represent a fashion house today like Audrey Hepburn with sensuality and glamour?