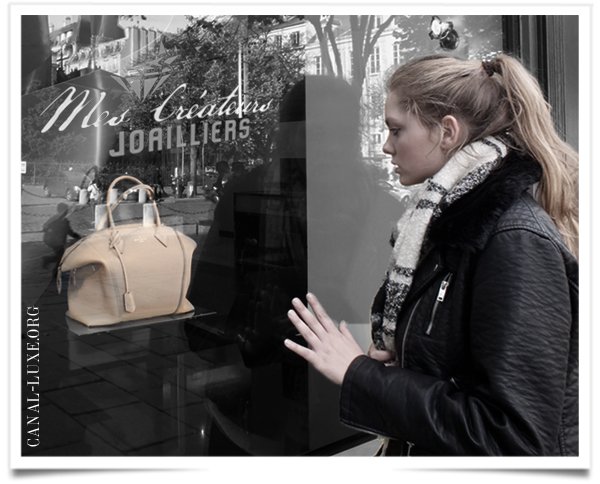 This morning I was having a coffee in the café around the corner 'Les deux Magots' Paris downtown when I saw the French blogueuse Dgena passing her way. She saw me but she wanted to take the French leave. It was too late !
"Hello Dgena, What are you doing here? She then told me that there would be soon an event on the best contemporary jewellery designer exhibition "made in France" at the "Palais de l'Industrie" located Place St-Germain des Près from 13th to 16th November and that is the reason why she was around. But I will come at the prefall on the 12 November."
Rings, brooches, bracelets, earings, necklaces… may be considered as the symbol of the feminity and often reveals your identity among other things, in our societies.
For the sake of appearance, but beyond overall, the jewells are part of a cultural recognition. Show me what you wear and I will tell you who you are. So, get ready to visit this new jewellry showroom in a unique and romantic location in the heart of St-Germain-des-Prés.