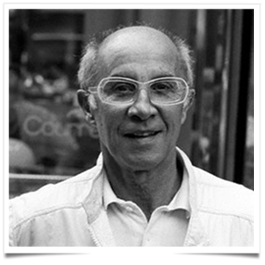 French fashion designer Andre Courreges, symbol of a style revolution in the 1960s, has died at the age of 92, his company announced on Friday. Courreges, who stopped working in the 1990s, passed away on Thursday after a 30-year battle with Parkinson's disease, the Courreges company said in a statement.
Courrèges was influenced by modern architecture, technology, new fabrics, and modernism and futurism in art and design. Several designers lay similar claim, including Coco Chanel, who worked with and knew many modern artists, and Mary Quant, whose career parallels those of Courrèges in some ways (both Courrèges and Mary Quant lay claim to the invention of the miniskirt). Courrèges pushed his ideas to the extreme, producing some of the 20th century's most distinctive designs
The group Canal-Luxe expresses his sincere condoleances to your family.
Anonymode.