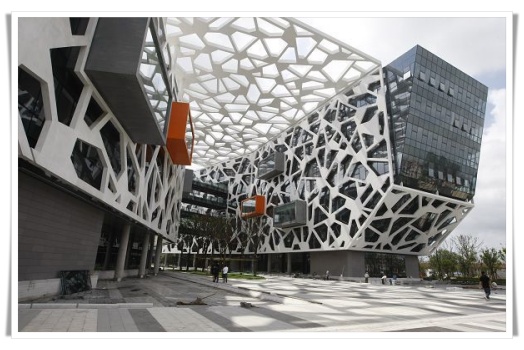 Alibaba, China's biggest e-commerce operator, was fined $2.78 billion, by China's State Administration for Market Regulation for monopolistic behaviors, China's state media said Saturday morning, and has been ordered to stop its illegal conduct.
The penalty was calculated by deducting 4 percent of the group's 2019 revenues, which totaled 455.712 billion renminbi. It is one of the largest penalties Chinese regulators have ever issued, exceeding the $975 million antitrust penalty that the Chinese government imposed on American chipmaker Qualcomm in 2015.
In years past, JD.com, a rival of Alibaba, complained of anticompetitive behavior and said brands had been pressured off of their platform by the larger firm. The firm also addressed the larger and growing trend of scrutiny around China's tech companies.
Alibaba has been in the government's crosshairs ever since company founder Jack Ma criticized China's financial regulatory system in front of a room full of high-ranking officials during the Bund Summit in Shanghai in December. Market regulators shortly after halted Ant's initial public offering, which would have been the biggest IPO in history.
Since the incident, both Alibaba and Ant have been working on corporate restructuring and regulatory compliance, while Ma went off the radar for three months until early January. He made a surprise public appearance at a virtual ceremony awarding 100 rural teachers, quashing rumors that he had been detained by the Chinese authorities.