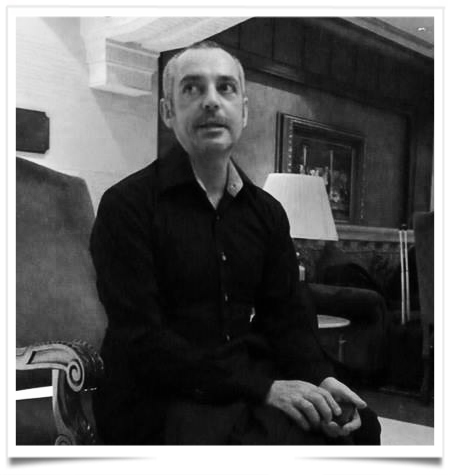 This former student of ESMOD, excellent modelist, has successively been press officer of Thierry Mugler, Communication manager of Paco Rabanne in Spain and then to create a press agency called People's Revolution.
His desire was to create an agency on a human scale contrary to large press agencies which give an impersonal and preformatted service.
Known by all those who matter in fashion, Alexandre Boulais passed away on 3 November in defeaning silence of the French Fashion Federation. We present our sincere sympathy to his family and his friend Romain.