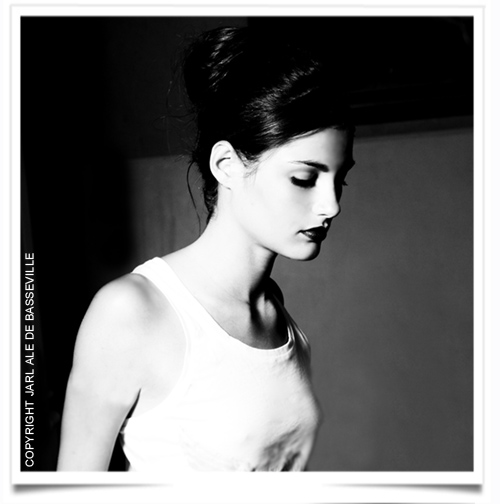 Top models are very similar but they do not look the same. Kate Moss whose origins are from the middle class of the south of London suburds has just celebrated her 40th anniversary. Her counterparts, Cara Delevingne, daughter of Pandora Stevens, columnist of Vogue and of Charles Delevingne, property developer and Nicholas Colridge's goddaughter, president of Conde Nast International, has just come out of her adolescence to become the best known top model.
However, today the name of the new Kate Moss  is Flora; latin root of the word flora and flower. It is the name of the goddess called Sabine. Daughter of a French industrial and of an artist, Flora has got style. She is sophisticated, both simple and glamour as well as wiser than her peers mentionned below.
On internet, today she is generating a record turnout and is followed by millions of adolescents in the world. She makes the buzz. Once again, internet has been revealing the new Kate Moss of these ten next years.
Born in Paris
Metropolitan agency
Mensurations :
•             1 m70
•             Chest size : 80 cm
•             Waist size : 58 cm
•             Heap size : 87 cm
•             Hear: brunet
•             eyes: hazelnut color