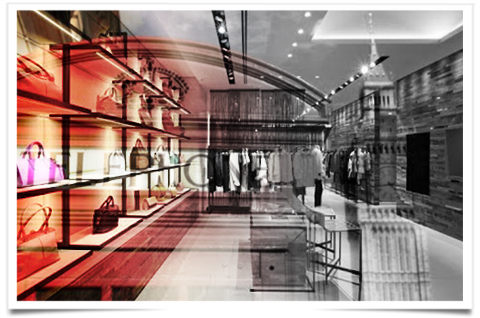 Max Mara has just opened a new sophisticated flagship store in London, on Old Bond Street, located around the corner from Noel Coward's favourite Savile Row tailor.
To celebrate the opening, Max Mara seduce you with the clothes and the spirit of easy nonchalance, that creates the feeling of time to relax rather than rush. Inspired by London's style and spirit, Max Mara fused the elegance of another era with Cecil Beaton's eye and timeless belief that "Fashion is indescribable."
The collection took inspiration from Beaton's post war images of London and fused this with a modern bloom of new working-women and social-media muses, including Charlotte Dellal, Caroline Issa and actress Amy Adams, who sat front row pretty in pink. Here the mood was as relaxed as the gentle slouch of the first raglan sleeve and as sensual as the softest yarn that enveloped each city silhouette.
The effect was an effortless elegance, a modern sporting luxe both contradicting and casual, just like the weather, and the all-season women who wear it so well.