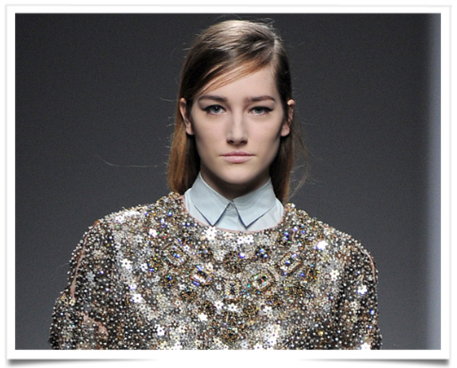 Headed by Interparfums, Rochas has just announced that Alessandro Dell'Acqua, who joined Rochas in 2013, will remain the artistic director of women's fashion for the luxury womenswear brand. He previously worked for Italien labels such as Brioni, Malo and La Perla.
Alessandro Dell'Acqua launched his eponym brand in 1996, which became N21 in 2010 after loosing the operating rights to his name.
In 2015, Interparfums bought Rochas for 102 millions euros from Procter & Gamble. The specialists in the development and distribution of perfumes affirmed it would focus foremost on the olfactory component of the business, before reworking the Paris fashion brand, founded in 1925.