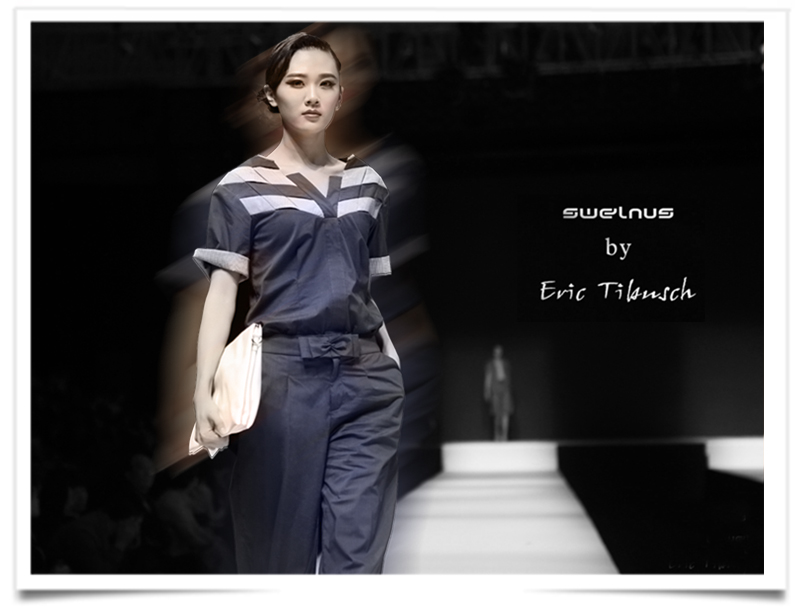 In the daylight, SWELNUS face appears in an incongruous new millennia-old patchwork of civilizations and everlasting work in progress where the fashion scene keeps growing each season a little more.
"I am pleased that the company is beginning to benefit from our recent strategic initiatives and investments," said Eric Tibusch, Executive Chief Creative Officer. The implementation of the new global brand structure, and strong growth in our local market. I am confident that our key strategic initiatives will drive continued growth and creation ."
In contrast of other fashion houses which dare to offer highly colorful and eccentric patchwork, Swelnus is the fashion house with the most identifiable soft color and has chosen butterfly as one subject of this season and a myriad of pieces of diverse fabrics.
Swelnus means symbol of beauty identified by the Venus in occidental country. when will the chinese Bernard Arnault open a store in Paris?
Anonymode