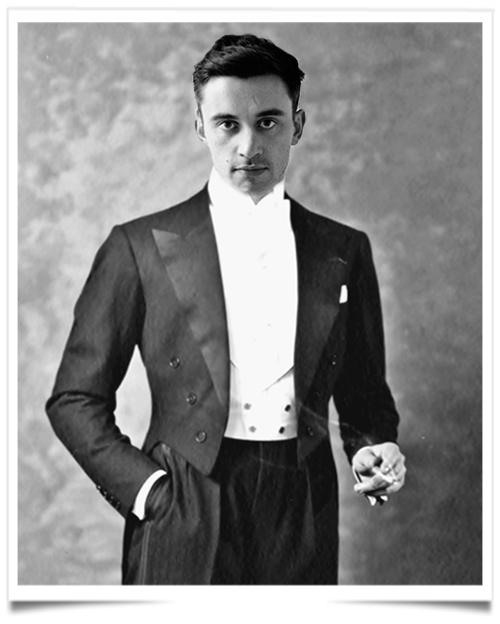 Sidney Toledano, chairman and chief executive officer of LVMH Fashion Group, is spearheading the project and has already selected and signed on a designer to lead it: Guillaume Henry.
Last March, Henry exited Nina Ricci and he is said to be passionate about the legacy of Patou, a French designer who brought modernity and buzz to fashion in the Twenties —and innovated in business with fragrances, logos and sport clothes.
LVMH is now in the throes of building teams around Henry with a view to launching the first collection of ready-to-wear and accessories in the second half of 2019.
It is understood the group views Patou as something of a niche, rarified name and not its next megabrand. Consequently, LVMH will likely start with a single boutique, most likely in Paris, along with e-commerce and select wholesale partners.
The relaunch suggests the world's largest luxury group is anticipating an easing of the streetwear craze, and a swing of the fashion pendulum back to sophisticated chic. Continue reading →