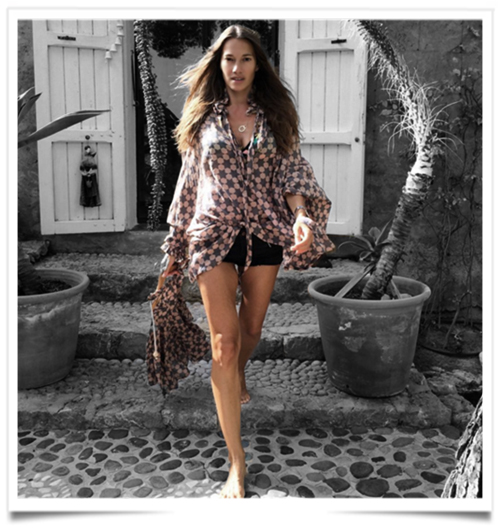 Yvonne Sporre an Iconic figure in the industry who's career started as a teenager with her first successful Art exhibition at the age of 14. Soon after became a Top Model in the late 70's and through the 80's. Worked with some of the most prominent photographers, Serge Lutens, Guy Bourdin, Paolo Roversi and many others. Was featured on every magazine cover worldwide and was the face of Dior, Shiseido for many years.
This brought her naturally to become an editor for all the Vogue magazines and inspired many for her trendsetting stories in the Face magazine. Became quickly a number one stylist and was asked by many houses to become a fashion consultant. She worked with Missoni, Balenciaga, Loewe and others for many years.
Her knowledge, her talent and intuition became an inspiration for many leading names. The persistent requests from many of her friends and leaders of the industry to express her own creations lead her to launch her own label Yvonne S.
Anonymode.