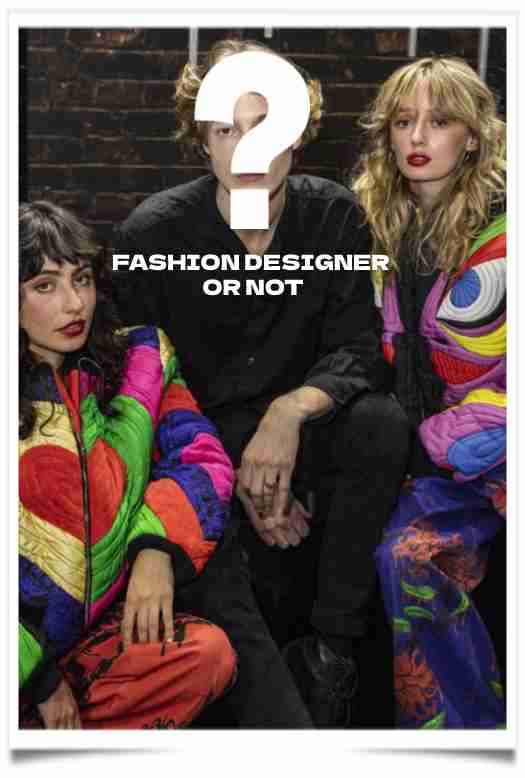 Charles de Vilmorin will preside the 38th Hyères Festival, a young man that the French fashion industry is trying to make us swallow whole!
The Hyères editon 2023 is placed under the sign of the nonentity. This year's competition for young creation has chosen to entrust the presidency of its various juries to three young names in fashion and photography ; for the fashion category, Charles de Vilmorin.
In Paris, it was announced on Wednesday evening, January 25th, at the Musée des Arts Décoratifs. On this occasion, Jean-Pierre Blanc, the founder and general manager of the event, officially launched the 38th edition of the International Fashion and Photography Festival of Hyères, which will take place from October 12 to 15. He also announced the selected finalists and the jury members.
In addition to celebrating the centenary of the Villa Noailles, which hosts the event, a miracle is explained by the presence of most of the fashion actors who are opening their houses around St. Tropez for the summer.
Charles de Vilmorin, 26, has achieved a meteoric rise over the past three years and is probably the youngest designer to have been named to the famous competition's fashion jury.
Despite being born into a family of art teachers and financial directors with a passion for fashion (it's genetics), the designer launched himself into the big bath during confinement, in spring 2020, with a collection of colorful bombers that he promoted on social networks and spent 300,000 euros on promotion. Who ever said that fashion was an elitist profession?