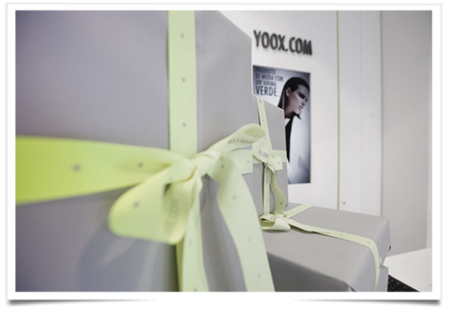 The Italian online fashion retailers Yoox and Richemont's Net-&-porter confirmed merger talks and, thus, creating an industry leader in the fast-growing online fashion market. This merge will enable both companies to fight a fierce competition from the bevy of online fashion retailers that have emerged in recent years, particularly in Asia, and from upmarket department stores such as Bergdorf Goodman which have boosted investments in online trading and services.
Much of the growth in online fashion retail has been driven by buyers in Asia and the United States, hunting for off-the-runway products or good deals. Many fashion buyers prefer buying online to save time but retailers make significantly lower margins if they return the product – which happens regularly.
This time around, an agreement might be easier to find as Net-a-Porter founder Natalie Massenet is finalising negotiations with Richemont over the five-year payout she agreed with the Swiss group when it bought control in 2010 and which is based on the value of her company as of March 31. Richemont could use the payout, which would reach more than 100 million euros, to persuade Massenet into agreeing a deal with Yoox.